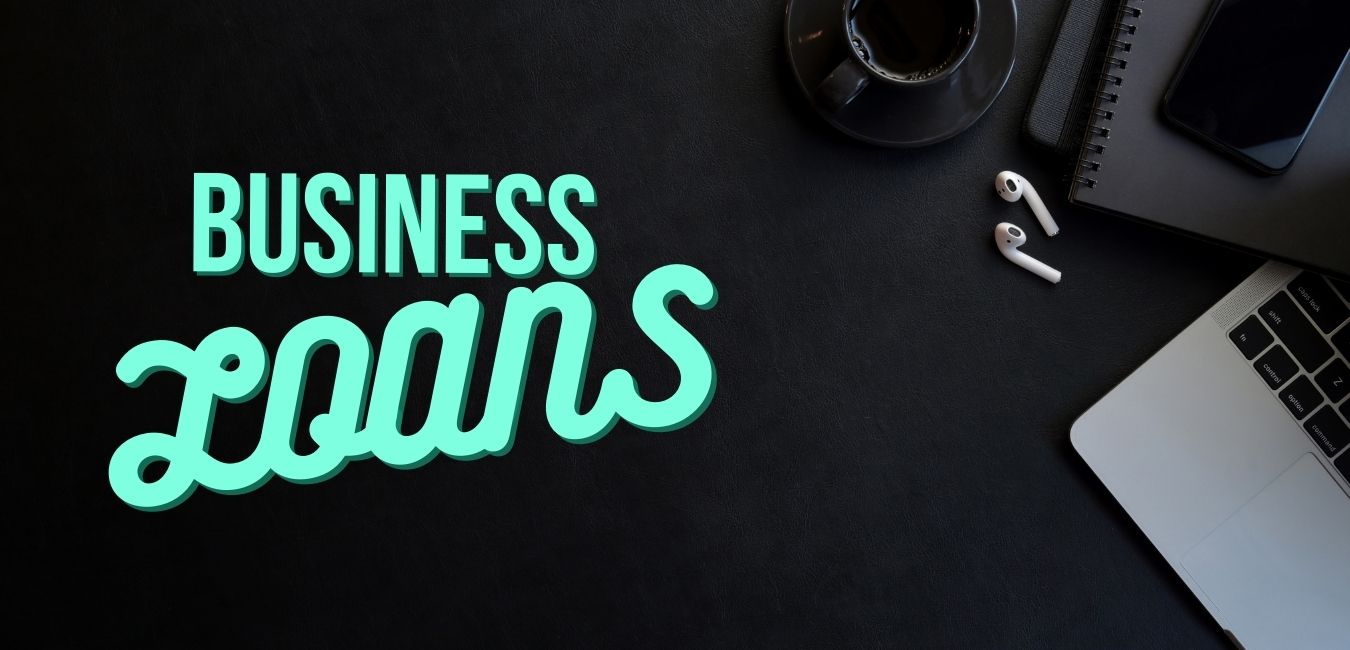 What Is a Business loan? Business loan (also known as commercial loans) are financial assistance provided by the banks and NBFC (Non-Bank...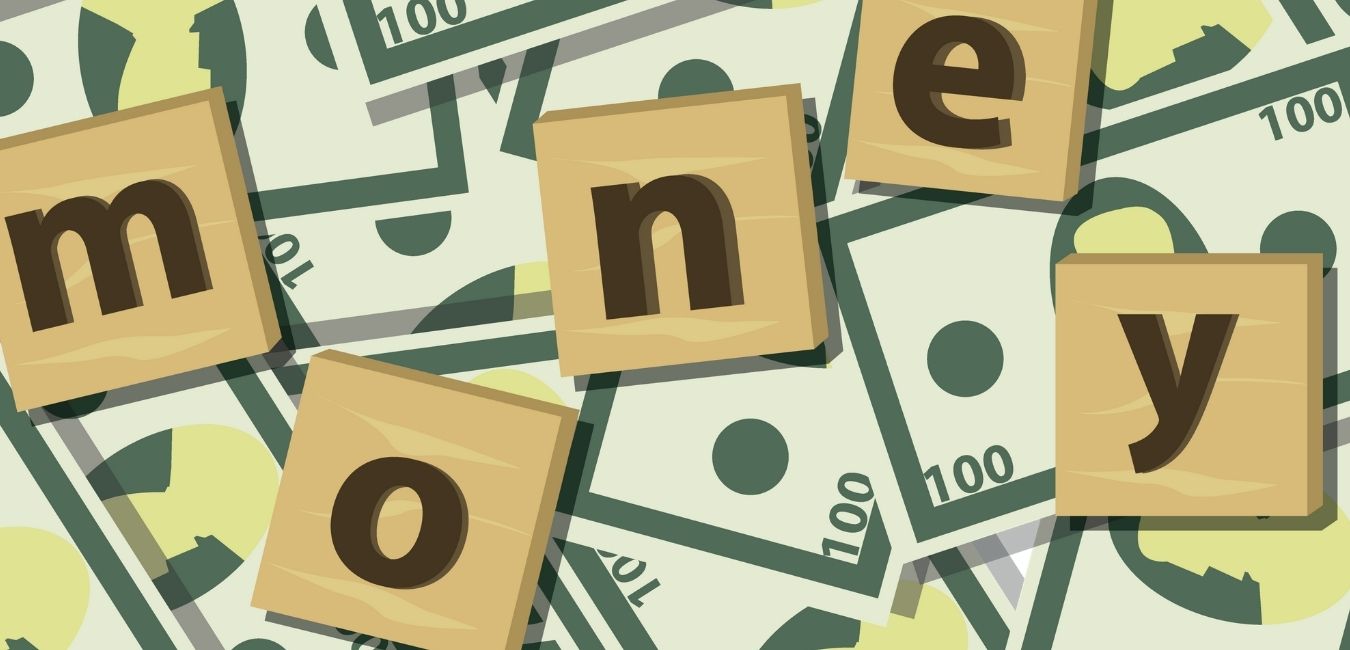 Planning to start a business. But still in doubt as to whether you should take a business loan or not. Here are...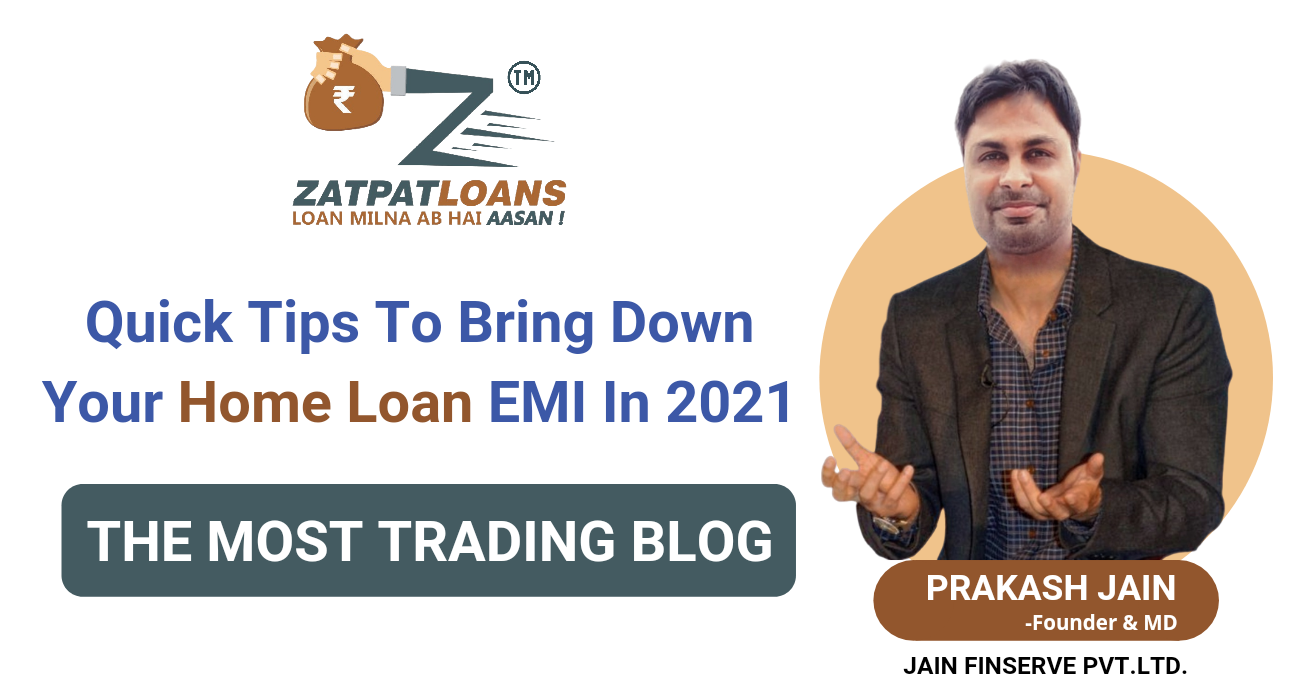 Owning a house is a significant objective in an individual's life. To own a home of one's dream that can house each...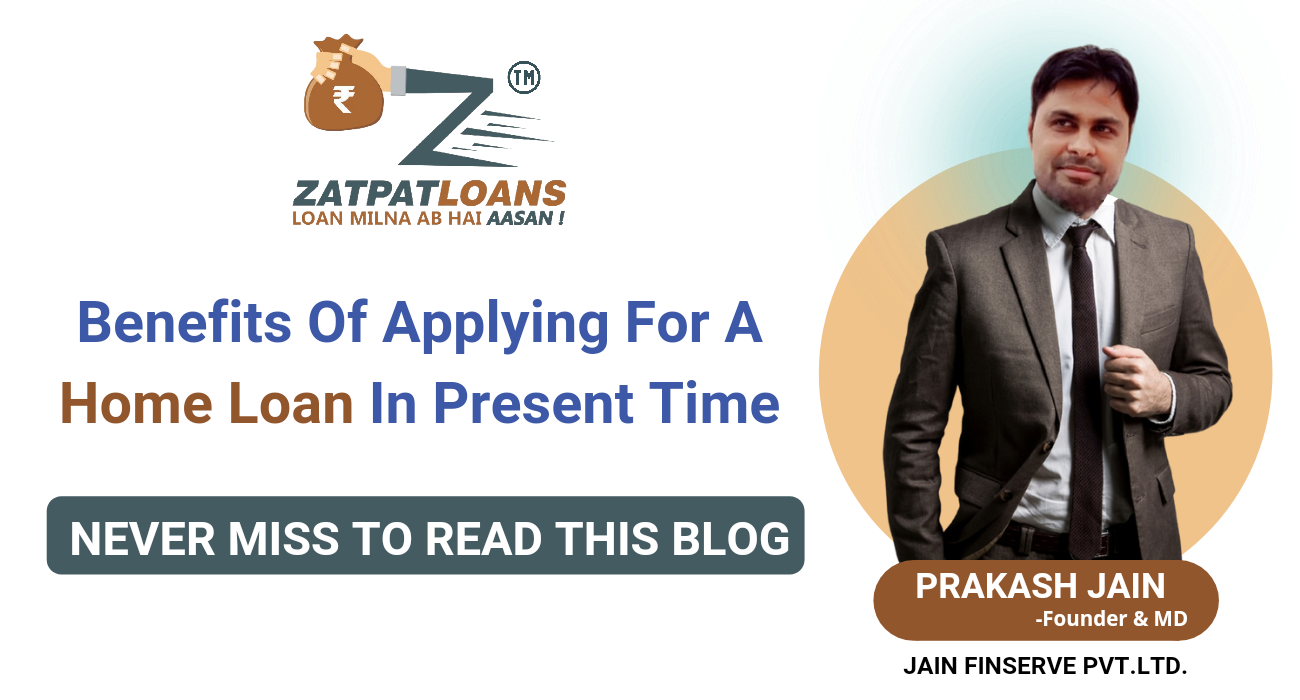 Home is a shelter from all sorts of storms, It gives you comfort and joy. Home gives the homeowner a sense of...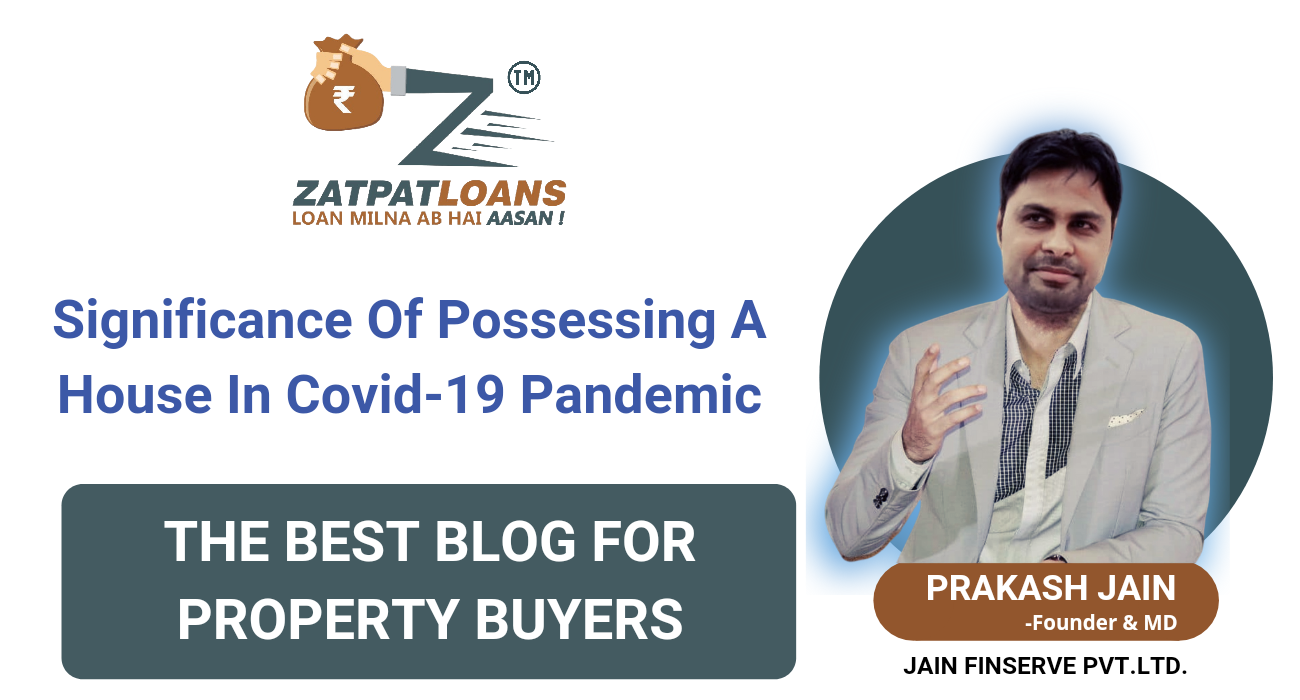 Be ready for your dream house, this is the right time to become a homeowner with housing loan in ahmedabad, Gandhinagar, and...
Having a home is among the basic requirements of any individual. A place to rest after a tough day's work, a shelter...